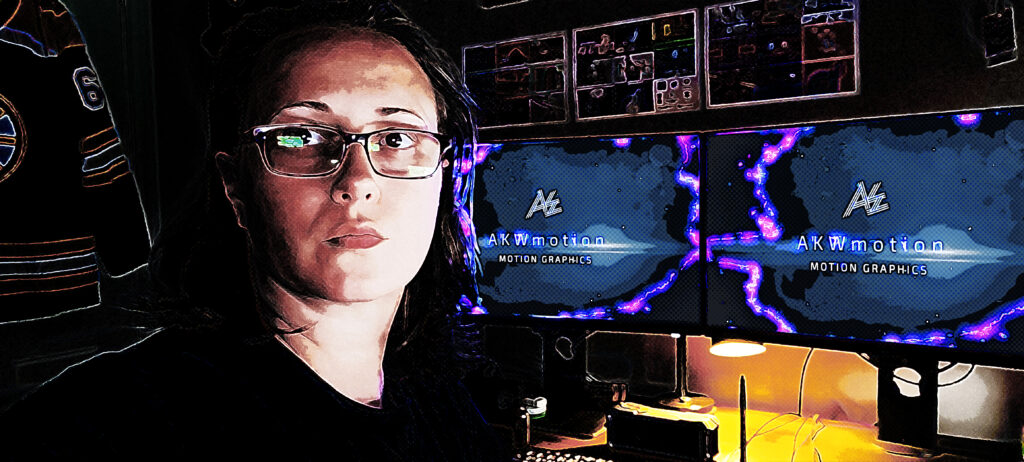 I am a freelance motion designer with over 20 years design industry experience. My background originated in graphic design working in print media from print studios, in-house design departments to department head for a subsidiary of the Independent News & Media Group.
While my passion for design has remained strong, I naturally progressed into the extensive medium of motion graphics. As part of my career journey I moved to Vancouver, Canada where I began working with a Visual Effects and Video Company that lead me to become a freelancer.
On returning to Ireland in 2018, I continued freelancing as a motion designer across Broadcast TV, Film, Corporate, Event Graphics and Visual Effects for a number of clients from the National Broadcaster, Video Production Companies, Motion Graphics, Animation and Visual Effects studios.
Throughout this journey, I have had the pleasure of collaborating on projects with many talented artists, producers and teams. My role on these projects have involved working independently and collaboratively either as part of or as head of different teams.
In my spare time I like to develop personal projects that will push the boundaries of my knowledge and skill base, and I am always on the lookout for new collaborations and projects.
If you are looking for a freelance motion designer or have a project you would like to discuss, I would love to hear from you:
akwmotion [@] gmail.com